Newly Released!

U.S. PIAAC 2012/2014 First Look Report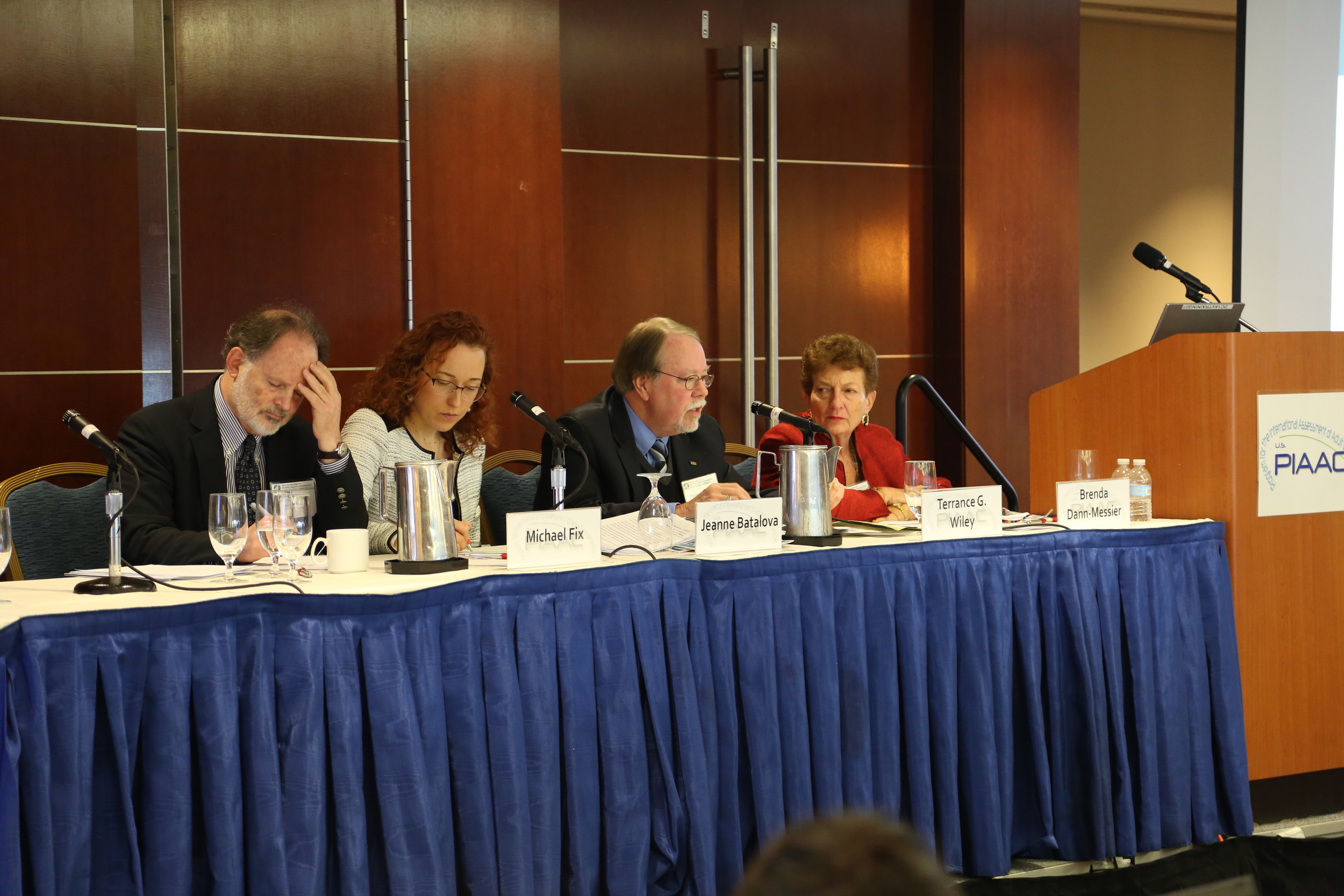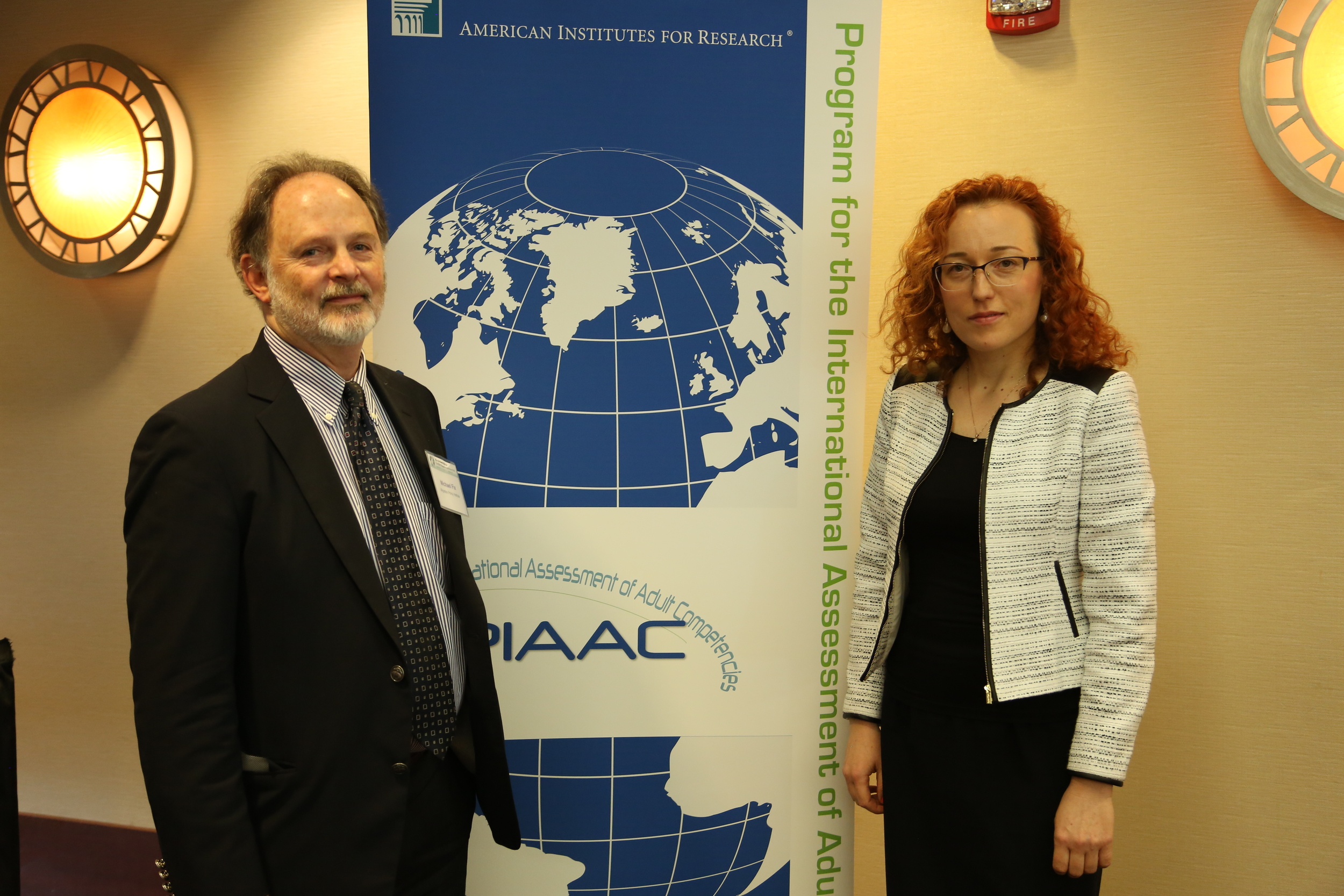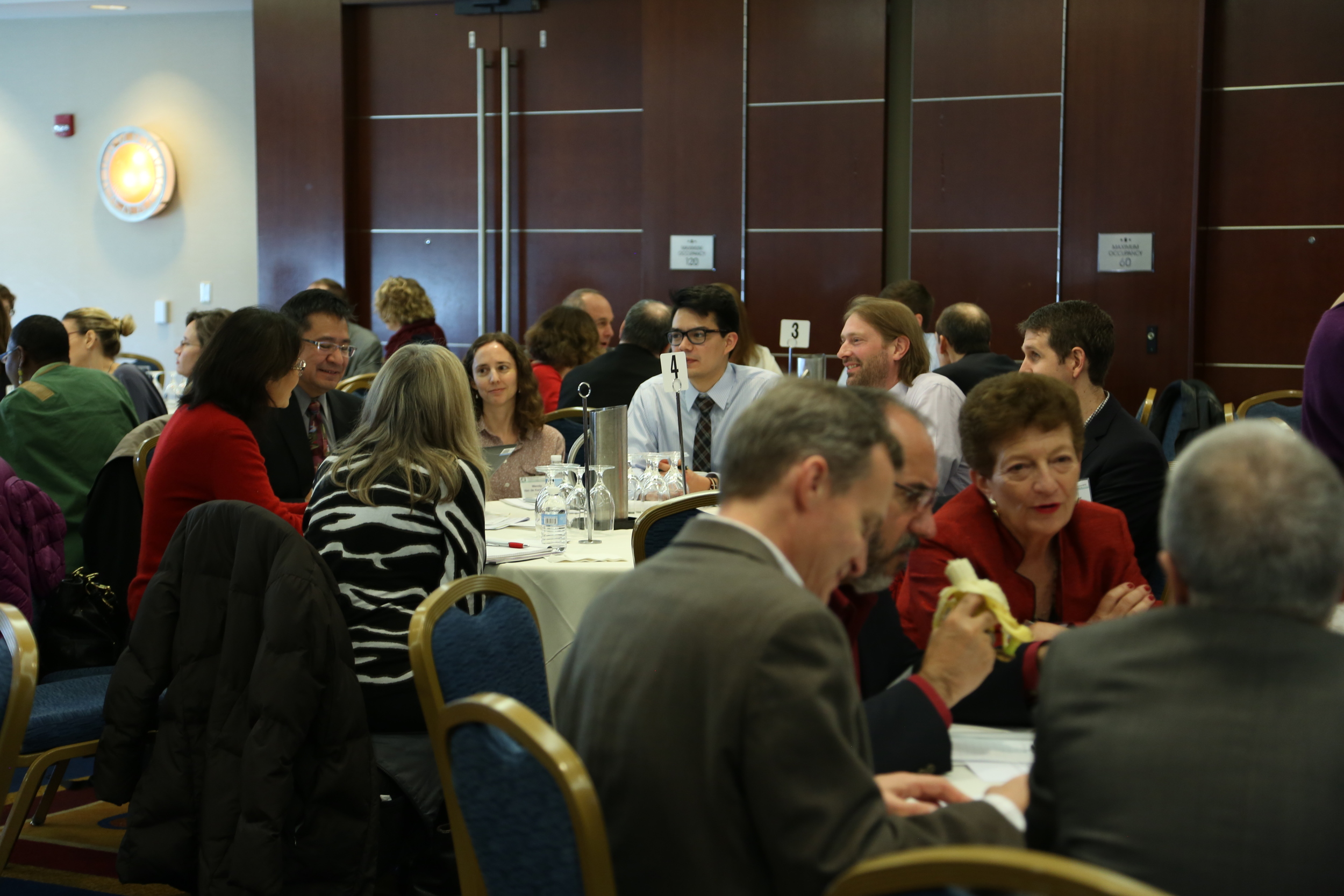 Conference materials are now available. Click here to access them.
OCTAE Factsheet and Infographic on Low-skilled Adults
In April 2016, OCTAE released an updated factsheet and infographic. The factsheet was updated using PIAAC 2012/2014 data and was referenced in the White House blog on "The President's Upskill Initiative: 1 Year Later."
OECD Report on Adults, Computers and Problem Solving
An in-depth analysis of the results from PIAAC's problem solving in technology-rich environments (PSTRE) assessment. Proficiency in problem solving using ICT is related to greater participation in the labour force, lower unemployment, and higher wages. By contrast, a lack of computer experience has a substantial negative impact on labour market outcomes, even after controlling for other factors.
PIAAC Distance Learning Dataset Training
Access this free online training module provided by the National Center for Education Statistics (NCES) and learn more about the PIAAC study and how to achieve accurate results, all at your own pace. Begin watching the modules here ›
Also, we created a flyer about these training modules. Check it out here ›
OECD Outlook on Youth, Skills and Employability
NCES PIAAC Results Portal